Frank D. Spicer Insurance Agency - Insuring Fairfax & All of Virginia, Maryland, District of Columbia, West Virginia, North Carolina, Tennessee, & Pennsylvania
Frank D. Spicer Insurance Agency Provides Car Insurance, Homeowners Insurance, Business Insurance, Commercial Auto Insurance, and Life Insurance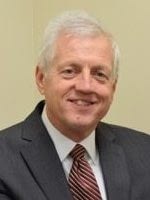 Frank D. Spicer Jr.
Founder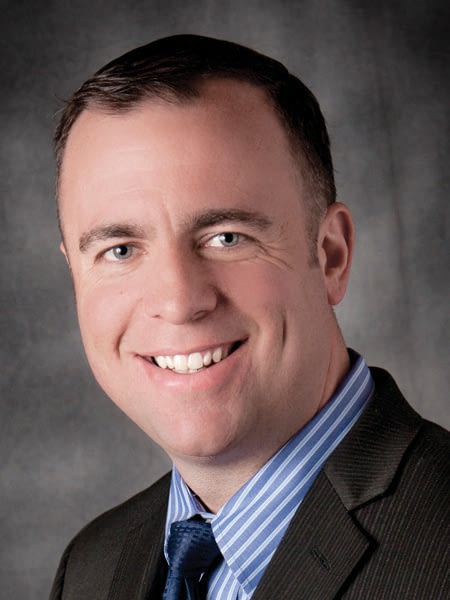 Chris Spicer, J.D.
Agency Principal
Rob Hersch, MBA
Agency Principal
We are independent insurance agents in Fairfax, Virginia, free to choose the best carrier for your insurance needs. We do not work for an insurance company; we work for you. We work on your side when you have a loss and follow through to see that you get fair, prompt payment and service. Frank Spicer Insurance Agency represents a carefully selected group of financially strong, reputable insurance companies, therefore, we are able to offer you the best coverage at the most competitive price.
At Spicer Insurance we take the time to get to know our clients because with us, it really is personal. Insurance can be complicated and our agents treat every policyholder like they would a member of their own family. When you call, there are no automated messages, switchboard, or voice recordings. One of our educated and trained insurance agents will be there to personally answer every call. We have a 39 year history of going the extra mile for all of our clients!
Our agency provides auto insurance, homeowners insurance, business insurance, and life insurance.